Rick Taylor September 23, 2016 Resources, Press Release, News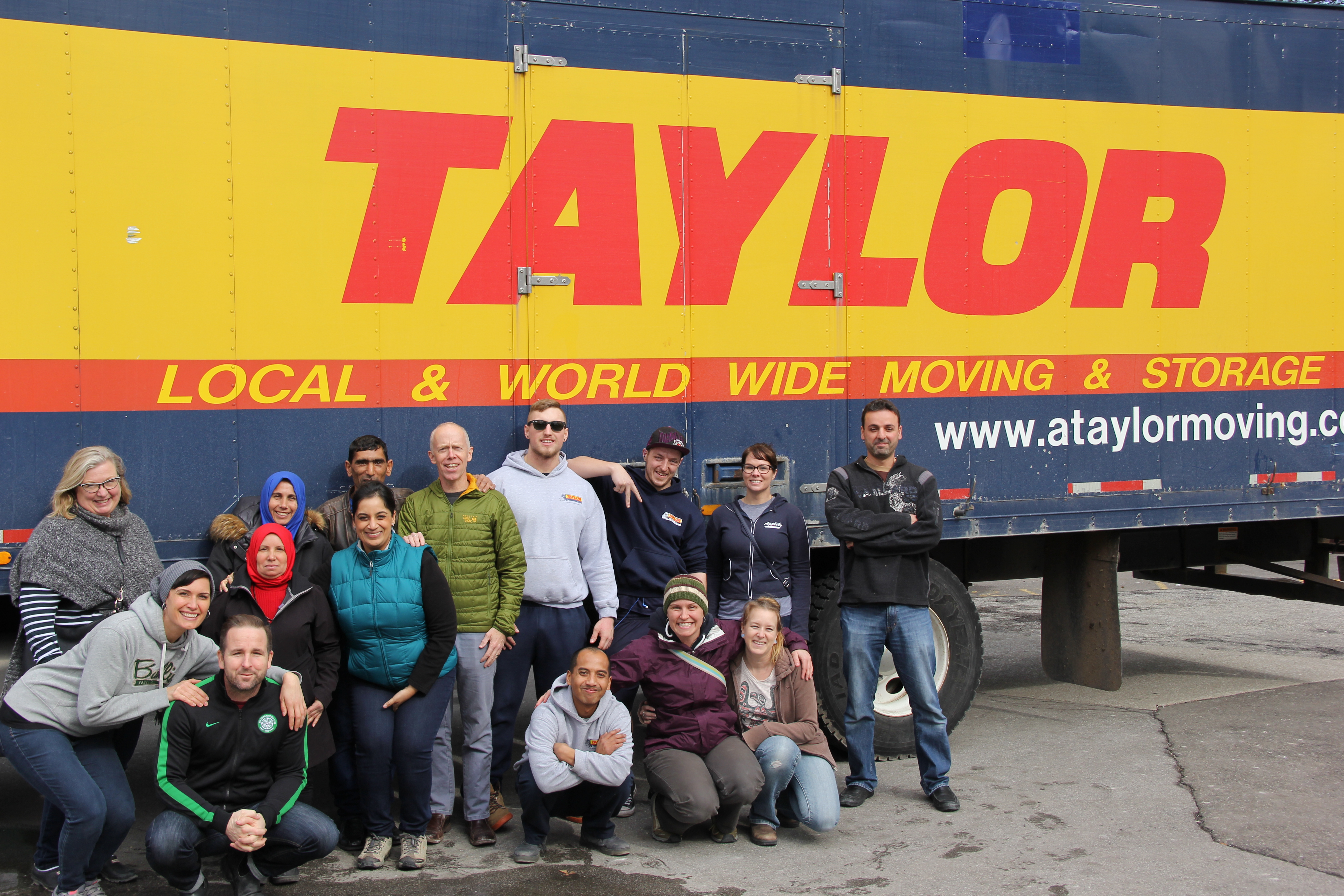 According to the Canadian Census Bureau, about three million Canadians live beyond the borders of their country on any given year.
Many of them are away temporarily, often for work or study reasons, or to volunteer or spend a portion of their retirement years in a new environment.
At some stage of the process, all of them had to ensure that their personal belongings were packed and moved internationally.
If they are students on a short-term program, they will travel by air with one or two suitcases in tow, and the process will be relatively uncomplicated.
But for those who embark on long work terms that may even require indefinite stays, it is common that a condition of accepting the transfer is a budget to cover moving household and personal objects to their new home.